CO-OWNER/ARTISTIC DIRECTOR
Our Artistic Director, Nicole Caputo – D'Agostino, has an extensive background in dance. She has been dancing for over 20 years and has attended some of the most prestigious programs in New York. A graduate of Fiorello H. La Guardia High School of the Performing Arts and of New York University's Tisch School of the Arts (where she obtained her Bachelor of Fine Arts in Dance), she has been taught by and has danced with some of the most well-known dance companies in the country. She has also learned techniques and performed in works from the likes of Paul Taylor, Martha Graham, Isadora Duncan, The Sean Curran Dance Company ("STOMP"), and the Second Avenue Dance Company, to name a few. Nicole has the knowledge and experience necessary to teach proper technique in many eclectic styles. She has received numerous Performing Arts Awards, received a Certificate of Excellence in Dance from La Guardia High School, and has been recognized by the National Foundation for Advancement in the Arts for her excellence in Dance Education and Mentorship.
CO-OWNER/ARTISTIC DIRECTOR
Co-Artistic Director, Michelle Caputo, has also had many years of intensive dance training. A graduate of Fiorello H. La Guardia High School of the Performing Arts, she continues now to dance at a professional level. Her extensive background in dance had led her to be named a New York Knicks City Dancer. After her second season, she was named team MVP and was later named team Captain. While dancing for the Knicks, Michelle was also a member of the New York Liberty Torch Patrol. During her second season, she performed as team Captain and was also the team's Coach and Choreographer. Michelle has also been a featured artist at Broadway Dance Center on multiple occasions. She has won numerous awards competing at a national level and has been chosen by Body Wrappers Dancewear to model in their catalog. Her talents have taken her around the globe for guest appearances and she has appeared in many television commercials. She is a true performer in every sense of the word and has endless knowledge in all areas of dance.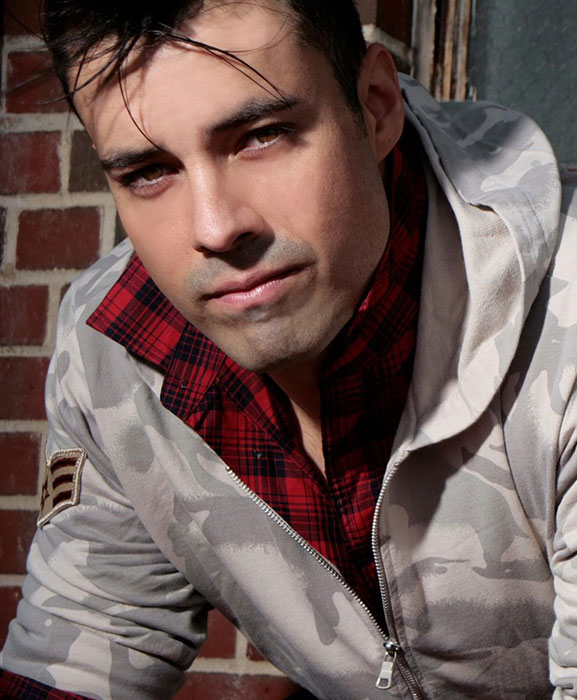 David Gamboa was born and raised in California. His past credits include "Bewitched" "Ugly Betty", Various Award Shows, Musical Theatre, TV, Commercials, and Videos. He has toured with CHARO, Pepper Mint, Princess Cruises, and Crystal Cruises. He has choreographed for Prima J, Toestah, Knicks City Dancers, Knicks City Kids, and Liberty Torch Patrol just to name a few. Currently working on life, liberty, and the pursuit of happiness.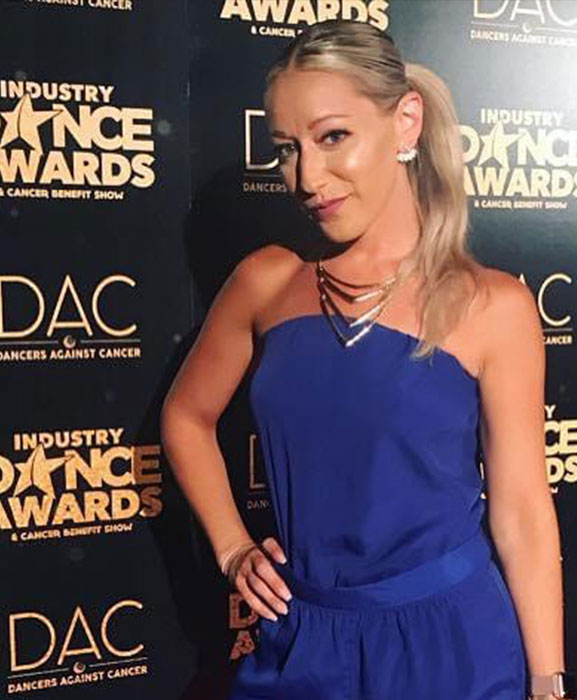 JAZZ FUNK & BOYS INSTRUCTOR
Lindsay Udin was born and raised in Staten Island, NY. She is no stranger to the competition circuit. She grew up as a competitive dancer on multiple competition stages. Lindsay is a graduate of Laguardia High School of Performing Arts where she majored in dance. She has been teaching and choreographing for dancers of all ages for the past 15 years. She danced as a backup dancer for various local artists and has traveled both nationally and internationally. She also showcases her dancing expertise by joining the Starpower Dance Competition panel of judges each year. In addition, she had the honor of dancing in the opening act for the Industry Dance Awards in Los Angeles. She truly believes in the motto "Live, Love, Dance" and cannot wait to share her passion for dance with you.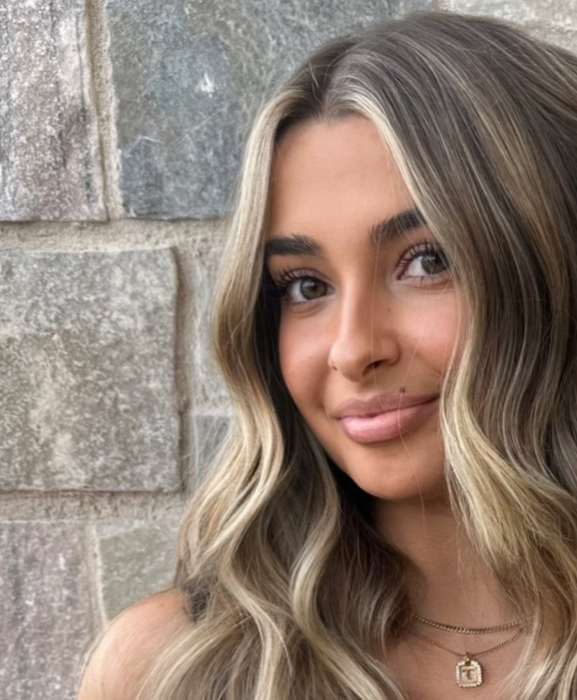 Taylor Mulham was born and raised in Staten Island, NY. She grew up as a competitive dancer and is a graduate of Fiorello H. LaGuardia High School of the Performing Arts majoring in dance. She also studied ballet and modern at Adelphi University under the instruction of Orion Duckstein and Frank Augustyn. This is not the extent of her training, for she has also trained with the Joffrey Ballet School and Broadway Dance Center multiple years in a row. She has danced as a backup dancer for artists and also has competed in the World Dance Pageant receiving recognition from Royal Caribbean cruise lines and won the Urban Dance Wear top model award featured spread in a LA magazine. Her passion and dedication for dance is what really makes her shine and she loves being able to share that with her students.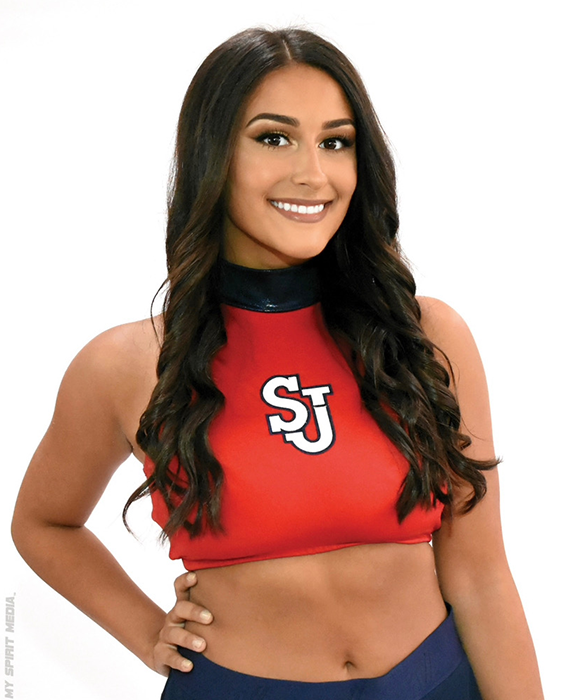 Allyson Acerra was born and raised in Staten Island, NY. She has been dancing competitively since the age of 6 years old and was a member of Dance Factory's company for 11 years. She went on to join St. John's University's division 1 dance team and was captain for 3 years, during which the team won a national title and first place at UDA collegiate dance competition. She is currently working with a local high school dance team as well as a ConfiDance instructor and is continuing to pursue her love of dance by teaching all ages and levels at The Dance Factory.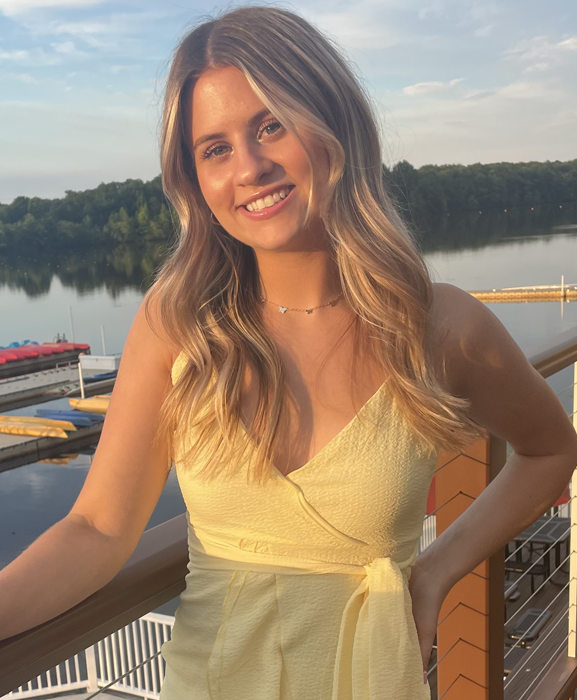 Amanda Fogarty was born and raised in Staten Island, NY. She has been dancing since the age of 3 and a Dance Factory company member from the age of 10. While competing, she also study ballet training to master herself as a well rounded dancer. After graduating from Tottenville High School, she attended Rider University where she continued to pursue dance. She was a member of the Rider Dance Ensemble as well as the Rider Dance Team. Currently, Amanda works for Partners in Sound along with teaching all genres and ages at Dance Factory. She loves sharing her knowledge and passion of dance with all her students.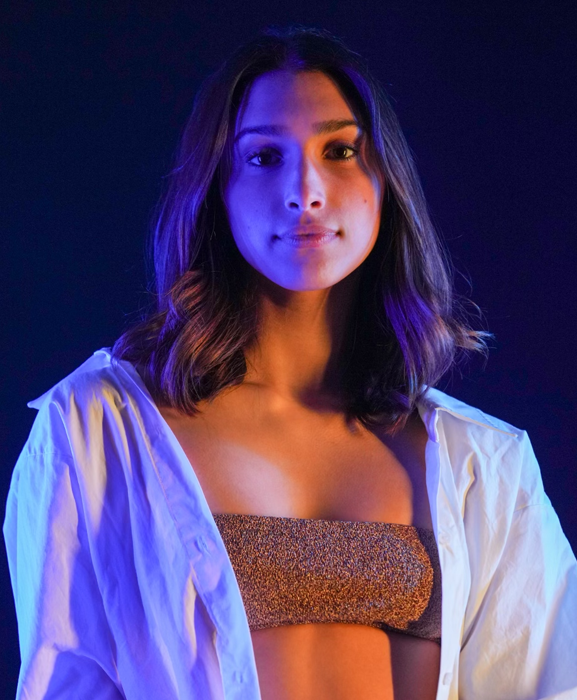 Allie Aimone was born and raised in Staten Island, New York. She grew up training as a competitive dancer since a young age. Allie is a graduate of Professional Performing Arts High School where she trained at the Alvin Ailey School. She is currently attending Suny Purchase Conservatory of Dance where she will receive a Bachelors of Fine Arts in Dance. Some of her work and experience consist of Chris Viola & Sara Damon "Not Broken" music video, "Reach The Sun" by CNSPRACY, Fantasy Obscura Choreographer by Michelle Thompson Ulerich and Jack Paccione "Why Would I Lie".