WELCOME TO DANCE FACTORY
Since our inception in 2002, our goal has been simple: to provide the best possible training in all disciplines of dance in a fun, professional, family atmosphere. Classes are available in:
Ballet - Tap - Jazz - Modern - Hip Hop - Acrobatics - Contemporary - Pointe - Yoga
While teaching proper technique is our first and most important function, there are other benefits that we expect to instill in all of our students. Through our structured teaching, respect, courtesy, good character, and self-confidence will be part of all of our students. Receiving the best technical training available is only the beginning!
Thank you again for choosing us as your school and we look forward to working with you and your children on their dance and all-around development. Our faculty and staff welcome you to the Dance Factory family!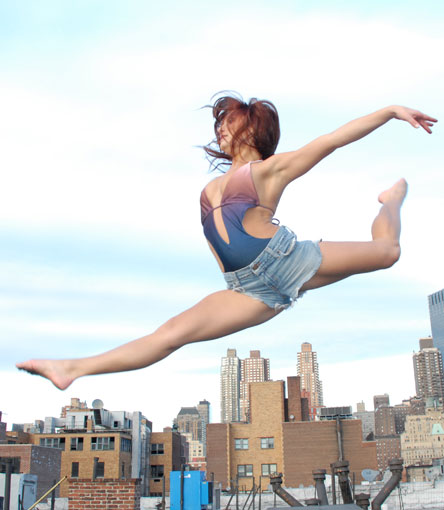 Fall Program 2023
Fall Recreational